KCRE Simplify
HOME ORGANIZATION
Organizing a home can be overwhelming. From container selections to system changes, our organization team will help guide you through the process to develop a functional space specific to your lifestyle and needs.
Initial Consultation $100

Consultation fees are waived if services are provided

$495 per day of organizing your home (2 day minimum required)

Several professional organizers for proficiency

Here are a few of our many services:

Simplify every aspect of each room

Create, design and implement functional organizational systems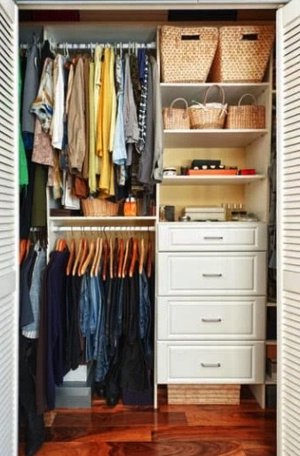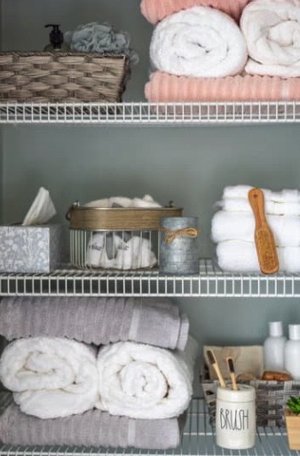 MOVING ORGANIZATION
At KCRE Simplify, moving is our speciality. We help you simplify while you pack up your existing home. Then, we create flow and ultimately calm into your new home by unpacking into a beautiful and sustainable whole home organization system.
$650 per day of packing, unpacking, & organizing your home (3 day minimum required)

Services include:

Pack - simplify every aspect in each room to determine

whether items will be packed or not and removal of items to be discarded or donated (one-car load)

Unpack - work with movers to unpack and simplify your life and discard moving boxes

Implement Whole Home Organizational Systems - start the next chapter of your life with systems in place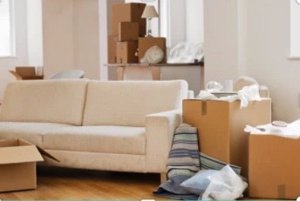 VIRTUAL ORGANIZATION
Don't live locally or just looking for some guidance? We can put together a custom visual organization system based on your lifestyle and preferences with just a few photos and measurements. We will provide the necessary information so you can implement and bring the vision to life.
$150

30 minute video chat

Services include:

Ideas to simplify every aspect in each room

Plans to help you create, design and implement functional

organization systems

Product recommendations and suggestions to help sustain long-term organization